About Us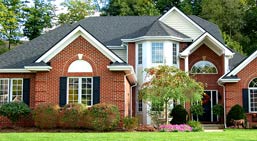 Real estate is a valuable and considerable purchase. Texas Hill Country Realty has copious experience and performs extensive research in order to aid you in the achievement of buying and selling real estate.

We always listen to what you want and give you results.
Why Choose Us
At Texas Hill Country Realty

Over the last 26 years our Broker has become astute and stead-fast at navigating the real estate market of the Texas Hill Country. We have become a dependable and time tested resource to our clients aiding and guiding them to success when buying and selling property.
Contact Us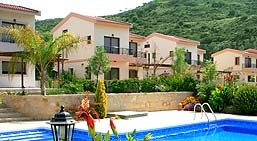 Are you ready to engage in communication with Texas Hill Country Realty? Whether you have questions about buying a home or land for sale, or you are considering selling your home or land we are here to help you. We're always listening.

You can email us directly, or call us at 1(512)763-0426.
Contact Details
Realtors in Wimberley, TX
Our Team
Discovering the right Realtor is as valuable as ascertaining the ideal property. We devote our twenty-six years of experience in buying and selling homes and land in central Texas to your search for that superlative piece of property. Texas Hill Country Realty has ample experience and the tools necessary to assist Buyers and Sellers throughout Wimberley and the Texas hill country. Our team is assisted by highly technical specialists that employ the latest in web technology and social media to market and sell, or search for your home, land, or investment property.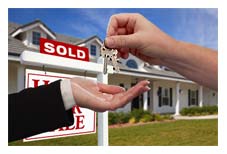 Lynda Sebring, our Broker, has extensive experience representing and working with Buyers, Sellers, Builders and Developers. She has been presented with multiple achievement awards in business and real estate. Her secret to success is, "It's All About You!"
Open Houses
SOLD

Teravista 1:00-4:00PM
Address: 4224 Pebblestone Trail, Round Rock TX 78665. Join us for food and fun as we showcase this family friendly home that's walking distance to Teravista Elementary and the Golf Course, and less then 10 minutes to permium shopping.

Date

Coming Soon

Date

Coming Soon

Date

Coming Soon